...you have dreams about lesson planning! Yup, that's right. I had a dream about my graffiti unit that I want to do with my 7th graders and it was virtually planned in my sleep! Anyone else have weird dreams like that about school?
Well, that dream kicked my butt into gear for planning and I decided to browse the books on Blick and use my winnings from
The SmARTteacher
July challenge to purchase some informational books on graffiti. I did a
post previously about my plans, or lack there of
, for this graffiti unit. (Thanks to Shaun for responding to that post...I'll definitely be using that
YouTube video
!) I purchased these two Griff graffiti books...one of which has some history and techniques in it, and the other is a workbook. My 7th graders specifically asked to do graffiti projects so I'm thinking the workbook will be a good source for some homework assignments and bell ringers/warm-up exercises.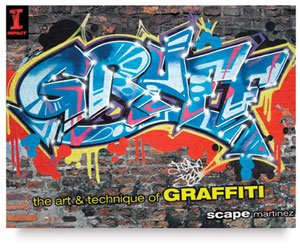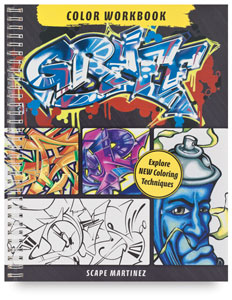 I also purchased this zentangle book. I plan to incorporate the zentangles into this unit by talking about expression in fonts, to hopefully draw the female population in a little more to the idea of graffiti. Again, it appears that the set-up of this book may lead to some good homework assignments and bell ringers/warm-ups to use in class during the unit and throughout the year. These books should also, hopefully, be able to give me some reading material to photo copy off to incorporate those Common Core standards as well.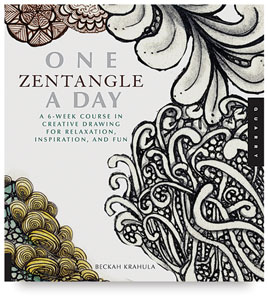 I'm still in my early brainstorming stages of this, but I think this will be basic set-up of the graffiti unit:
1. History of Graffiti
2. Discussion of fonts
3. Bubble letters
4. 3-D letters
5. Zentangled letters
6. Unit project: Design a graffiti inspired cover for your sketchbook.