Well, here it is! Our bottle cap mural has been finished and mounted!
Is it bad that I look at this, now that it's all finished, and I see some things I would already fix???? Like the fact that the end of the top swirl has a break in the dark blue caps...and that the small end of the bottom swirl looks like it needs some dark blue caps in it?
Friday was staff development at my district and we were all allowed to take the day to basically work on whatever we needed to do, which was GREAT! A few people had grade level meetings and such, but I was finally able to get my room back in order! I spent about 30 minutes helping to hang this and getting caps glued back on that fell off in the process.
During the hanging process, these caps fell off the mural and had to be re-glued...Not too bad.
Now, believe it or not, there are some faculty who DON'T know that this is
Starry Night!
I'm going to make a nice sign that gives a little history of VanGogh, as well as how and why we made this, and a poster of
Starry Night
to display next to it. I'm also going to make a DO NOT TOUCH sign. That's the custodian's worse fear...that the kids are going to rub up against it and pick the caps off since it's not behind glass. The fact that bottle caps fell off only makes them worry more! :-/
Here are the types of caulking I used, and which I found to work the best!
Whenever I do another bottle cap mural, the first caulk with be the one I buy again!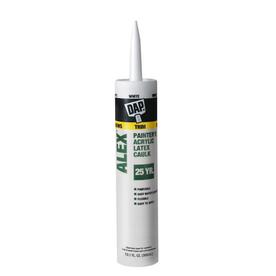 Positive: Best hold. I'd give it a 9.5 out of 10. The custodians had to pry a few pieces off in order to screw it onto the wall...they said the ones glued on with this were really stuck! Relatively cheap too...bought a 4-pack at Ace Hardware for $10.
Negative: Dries white.
Positive: It dries clear.
Negative: Some of the caps glued on with this fell off. I'd give it a hold rate of a 7 out of 10.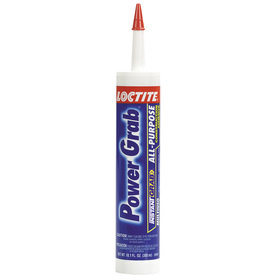 Positive: Honestly, can't really think of any!
Negative: Dries a cloudy white color. Very poor hold rate. This was the first one I used because we already had an open bottle of it at home. A lot of the caps fell off the next day just by running my hands over it! I'd give it a hold rate of 3 out of 10!
The only other advise I'd give that I learned is how to glue the caps on. Initially, I was just running a line of caulking on the board and then pressing the caps onto the line. A lot of those caps fell off. I found that we had to actually apply a generous amount of caulk to EACH individual cap. What worked great was having two students work with you. One would pick up a cap, I'd apply the caulk, and they would replace it while the other student did the same. Just had to keep reminding them to keep the caps as close together as possible!